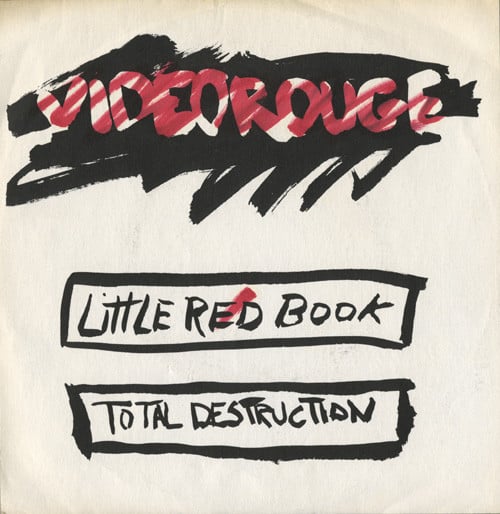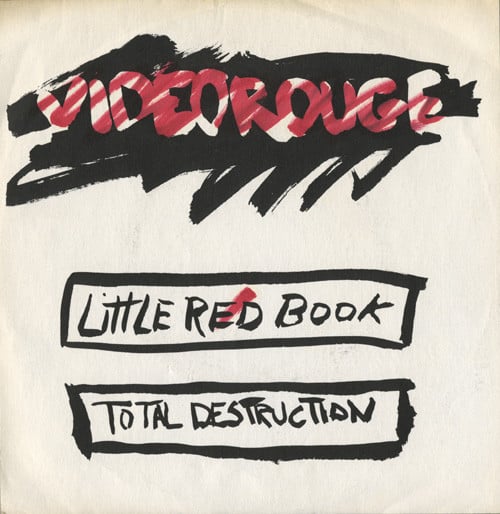 Video Rouge "Little Red Book/Total Destruction"
$5.00
Nasty guitar tone on this 1980, bass-driven, female-fronted, new wave version of the classic made popular by Love. 100% certified vintage, un-played, recently-discovered dead-stock. Includes reproduced picture sleeve. Preview available on You Tube.
International customers get in touch for a custom shipping quote.